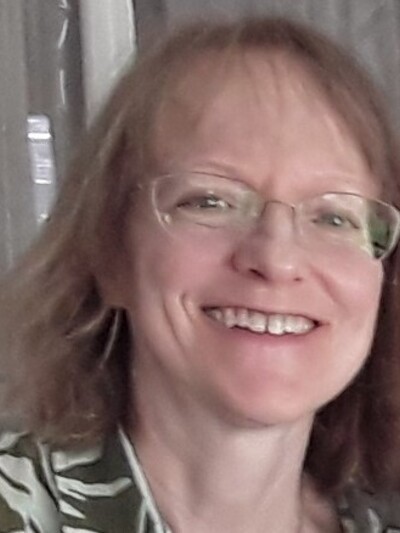 Jane Hathaway
Professor, Department of History
339A Dulles Hall
230 West 17th Avenue
Columbus, OH
43210
Education
Ph.D. Princeton University, 1992
I specialize in the Ottoman Empire before 1800, with a particular focus on the Arab provinces. Until recently, my research focused on Egypt and, to a lesser extent, Yemen. My current research project is a book-length study of the office of Chief Harem Eunuch of the Ottoman Empire. I received my Ph.D. from Princeton's Near Eastern Studies department in 1992; my advisor was Cemal Kafadar, who by the time I finished had already been "stolen" by Harvard. My B.A. (1982) and M.A. (1986) are from the University of Texas at Austin; my M.A. thesis was directed by Abraham Marcus. 
I have published numerous articles on related topics, and on Ottoman historiography and the repercussions in Egypt and Yemen of the movement of the 17th-century Jewish messianic figure Sabbatai Sevi. I am currently working on a book-length study of the office of Ottoman Chief Harem Eunuch.
I regularly offer undergraduate courses on the Ottoman Empire, 1300-1800; intellectual and social movements in the Muslim world; and Jewish communities under Islamic rule. I offer graduate courses on the Ottoman provinces, medieval Islamic history, chronicles as sources for Islamic history, and the Mamluk sultanate and its neighbors.
I have been a member of the Board of Directors of the Middle East Studies Association of North America and have chaired the selection committee for MESA's Albert Hourani Book Award.  I currently serve on MESA's Committee on Academic Freedom in the Middle East and North Africa.  I have also served on the board of directors of the Comité International d'Études Pre-Ottomanes et Ottomanes (CIEPO), as president of the Turkish Studies Association, and as a member of the American Historical Association's Professional Division.
In 2016, I was Ohio State's nominee for the Gerda Henkel Prize, which, according to the website of the Dusseldorf-based Gerda Henkel Foundation, "is awarded every two years to excellent and internationally acclaimed researchers who have demonstrated outstanding scholarly achievement in the disciplines and funding areas supported by the Foundation and can be expected to continue to do so."  In 2015, I received the Ohio Academy of History's Distinguished Historian Award.  And in 2013-14, I received the Harlan Hatcher Distinguished Faculty Award, only the second time a History Dept. faculty member has won this award
My research has been funded by the National Endowment for the Humanities, the American Council of Learned Societies, and the American Research Institute in Turkey, among others.  In fall 2016, I will be a Member of the School of Historical Studies at the Institute for Advanced Study in Princeton, NJ.
Interests:
Islam
Ottoman Empire
Jewish communities under Muslim rule