February 25, 2019
Recent Publications - CSR Faculty Affiliates
Image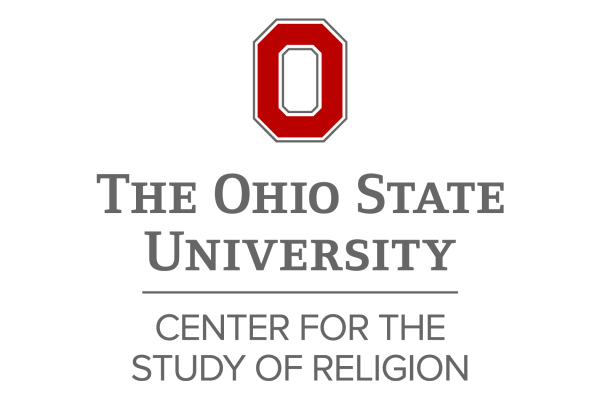 Description
Join us in celebrating the astounding work done by some of our religious sudies faculty affiliates. This list of recent publications reflects a commitment to integrating interdisciplinarity into the academic study of religion. 
Journal Articles & Chapters
Joy McCorriston
"Inter-cultural pilgrimmage, identity, and the Axial Age in the ancient Near East" Excavating Pilgrimage: Archaeological Approaches to Sacred Travel and Movement in the Ancient World. ed. Troels Myrup Kristensen and Wiebke Friese. Routledge, pp. 11-27.
(2017)
---
Morgan Liu
  "Central Asian Islam Outside a Soviet Box," in NewsNet: News of the Association for Slavic, East European, and Eurasian Studies (ASEEES), 57(3): 2-5.
(2017)
---
Norman Jones
"Teaching LGBT History through Fiction: A Story-Logic Approach to the Problems of Naming and Evidence." Understanding and Teaching U.S. Gay, Lesbian, Bisexual, and Transgender History. 2nd ed. Ed. Leila J. Rupp and Susan K. Freeman. Madison: University of Wisconsin Press, pp. 324-35.
(2017)
---
---
Monographs
Cynthia Burack
Because We Are Human: Contesting US Support for Gender and Sexuality Human Rights Abroad
(2019)
---
Hannibal Hamlin
The Cambridge Companion to Shakespeare and Religion
(2019)
---
Isaac Weiner and Joshua Dubler, eds.
(2019)
---
Sarah Iles Johnston
(2018)
---
Norman Jones
Provincializing the Bible: Faulkner and Postsecular American Literature, 1st Edition
(2018)
---
Thomas P. Kasulis
Engaging Japanese Philosophy: A Short History
(2018)
---
Carolina López-Ruiz
Gods, Heroes, and Monsters: A Sourcebook of Greek, Roman, and Near Eastern Myths in Translation (Second Edition)
(2018)
---
T. M. Rudavsky 
Jewish Philosophy in the Middle Ages: Science, Rationalism, and Religion
(2018)
---
Michael D. Swartz
The Mechanics of Providence: The Workings of Ancient Jewish Magic and Mysticism
(2018)
---
Hugh Urban, ed.
---