March 20, 2019
Congratulations Colleen Kron, Recipient of the 2019 Iles Award!
Image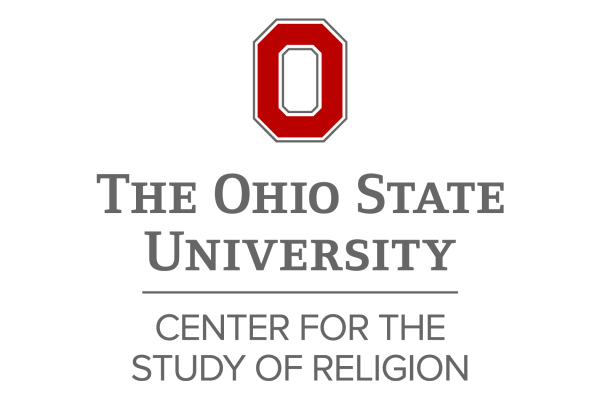 Description
Join us in congratulating Colleen Kron (Department of Classics), recipient of the 2019 Robert L. & Phyllis J. Iles Award for the graduate study of myth
The Center for the Study of Religion oversees an annual competition to award up to $4000 to an Ohio State graduate student in the Arts and Humanities who is working on myth, broadly conceived.
Studies of myth from any culture in any period of human history are eligible for consideration. For the purposes of this award, a "myth" is "a story that is sacred to and shared by a group of people who find important meaning in it, as conveyed through narrative, art or ritual." 
Colleen's project, ""A Child Initiate at Pelinna? Child Initiation & Individual Eschatology in Bacchic-Dionysiac Mystery Cults" pursues a rigorous archaeological and textual study of the two so-called "Orphic" or "Bacchic" gold tablets from Pelinna in Thessaly and demonstrates one of the tablets should be associated with a previously unconsidered child burial. Recent work on the tablets has probed the significance of gender differentiation, regionalism and individual eschatology in the relationship of the gold tablets to Orphic and Dionysian myth. Her project builds on these studies to explore the implications of children as initiates. With the support of the Iles Award, she will expand her current work by 1) conducting site-specific research in Greece, 2) acquiring additional specialized training in Greek epigraphy, in order to betterevaluate the numerous textual editions and 3) submitting the results of her study for publication.
Please wish Colleen all the best as she prepares to embark on this exciting project. We look forward to sharing her successes and her findings with you upon the completion of her exciting project!
---