February 25, 2019
Congratulations Amanda Dominique!! Recipient of the 2019 Savko Award for Undergraduate Research
Image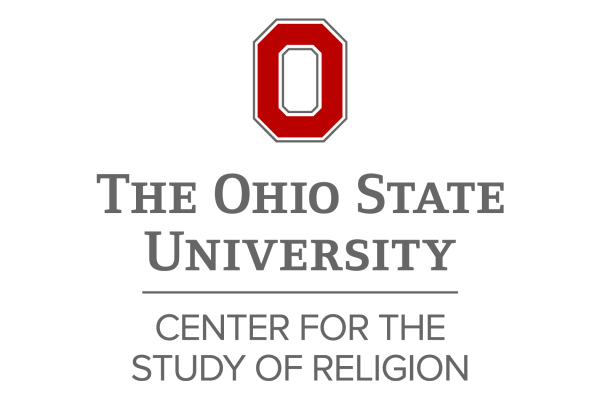 Description
Join us in congratulating undergraduate religious studies major Amanda Dominique, recipient of the 2019 Savko Award for undergraduate research.
The Center for the Study of Religion offers two awards for the undergraduate study of religion. The fund was established by Maureen "Mo" Savko and Carlotta "Cory" McCowen in honor of their mothers, Anna Marie Savko and Cora Lee Banks. For this award, any undergraduate research project relating to the academic study of religion is eligible. Award recipients reveive a $350 research grant to support their proposed research.
Amanda's project, "A Peyote Legal Exemption: Examining Identities and Race Between the Native American Church and US Law" seeks to produce original data toward the completion of an original undergraduate thesis that will expand understanding of peyotism and legal identities in America.
Please wish Amanda all the best as she prepares to embark on this exciting project. We look forward to sharing her successes and her findings with you upon the completion of her exciting project!
---