Image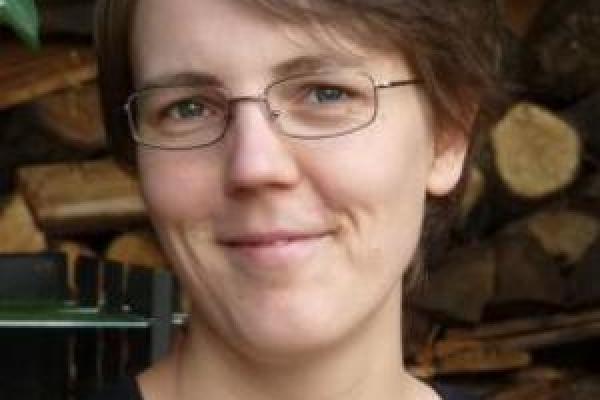 March 9, 2016
All Day
Location
220 Sullivant Hall
Description
**Please note the new location of 220 Sullivant Hall**
Professor Julia Jorati of the Department of Philosophy will deliver the sixth talk in the 2015-2016 "Religions of the World: Past and Present" Community Lecture series. Her lecture, like all others in the Center for the Study of Religion-sponsored series, is free and open to all. There will be a brief question-and-answer session and a reception following the lecture.
---
Abstract: Our world contains many evils: cancer, earthquakes, terrorism, genocide, plane crashes. Terrible things happen every day to people who do not deserve it. But why? This question is particularly troubling for religious thinkers.  After all, many religions teach that everything happens for a reason or that the universe is ultimately governed by moral principles. Some religions even claim that our world was created by a perfectly good and all-powerful deity. But if that were the case, shouldn't this world look quite different? A perfect deity, you might think, would create a world without evil, or at least without undeserved or pointless suffering. Thus, some philosophers invoke the existence of such evils as evidence for atheism. The lecture will explore this atheistic argument as well as some prominent religious responses.
---
For the full list of speakers in the 2015-2016 Community Lectures on Religion series, please click here.
---