Image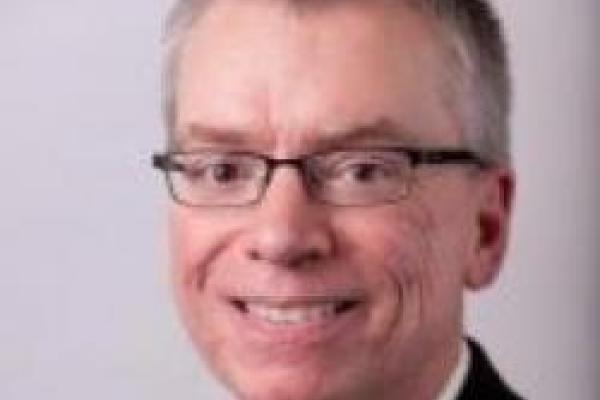 April 13, 2016
All Day
Location
180 Hagerty Hall
Description
Professor David Brakke of the Department of History will deliver the seventh talk in the 2015-2016 "Religions of the World: Past and Present" Community Lecture series. His lecture, like all others in the Center for the Study of Religion-sponsored series, is free and open to all. There will be a brief question-and-answer session and a reception following the lecture.
---
Abstract: Lost for centuries, The Gospel of Judas was discovered in the 1970s and published just ten years ago, in 2006.  This startling text from the second century A.D. does not give us any new information about the historical Jesus or Judas, but it does provide insight into the questions that divided Christians as they developed their new religion.  The lecture will introduce this Gnostic gospel and the early Christian debates that it reveals: How did this universe come into being, and who is the God that sent Jesus?
---
View this lecture (m4v format)
---
For the full list of speakers in the 2015-2016 Community Lectures on Religion series, please click here.
---