Image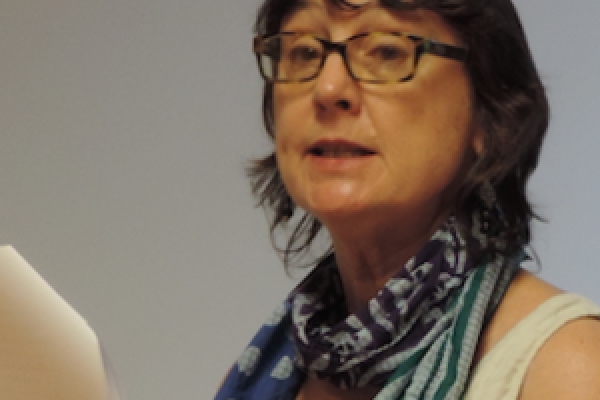 February 17, 2016
All Day
Location
180 Hagerty Hall
Description
Professor Katherine Borland of the Department of Comparative Studies will deliver the fifth talk in the 2015-2016 "Religions of the World: Past and Present" Community Lecture series. Her lecture, like all others in the Center for the Study of Religion-sponsored series, is free and open to all. There will be a brief question-and-answer session and a reception following the lecture.
---
Abstract: Miracle narratives attest to the enchanted nature of reality even in a post-Enlightenment universe governed by scientific rationalism.  The Italian aphorism, "it's not true, but I believe in it" aptly captures the contradictory consciousness of ordinary people who experience the inexplicable.  Folklorists recognize that the narrative retelling of an extraordinary experience is seldom monologic.  One story elicits another, the second completing patterns suggested by the first.  A lost object restored by a miraculous Saint, a found object sold and the seller cursed.  By attending to the dynamics of conversational storytelling, we can recognize the continuing importance of belief in everyday sociality both within and outside of recognizable religious traditions.
---
View this lecture (m4v format)
---
For the full list of speakers in the 2015-2016 Community Lectures on Religion series, please click here.
---