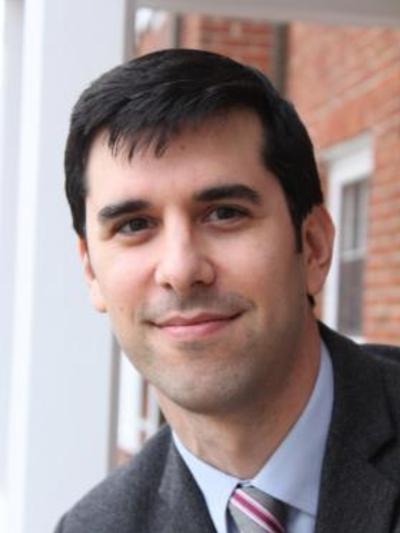 Alexander Kaye
Assistant Professor, Department of History
Alexander Kaye is the designate of the Saul and Sonia Schottenstein Chair in Israel Studies. He received his Ph.D. in History from Columbia University in 2012, after taking his bachelors and masters degrees at the University of Cambridge. He comes to Ohio State after serving as the Tikvah Postdoctoral Fellow in Jewish Thought at Princeton University.
Professor Kaye's research interests are in Jewish intellectual history and the study of Israel. His current research focuses on the legal philosophy of religious Zionists in the twentieth century, showing how they configured the relationship between state power and traditional Jewish law, often drawing on trends in European and American legal philosophy. His work contributes to the intellectual and cultural history of Judaism; explores the relationships among law, religion, and politics; and interrogates the distinction between the religious and the secular.
Most recently, he co-edited, with David N. Myers, "The Faith of Fallen Jews": Yosef Hayim Yerushalmi and the Writing of Jewish History (University Press of New England, 2013).