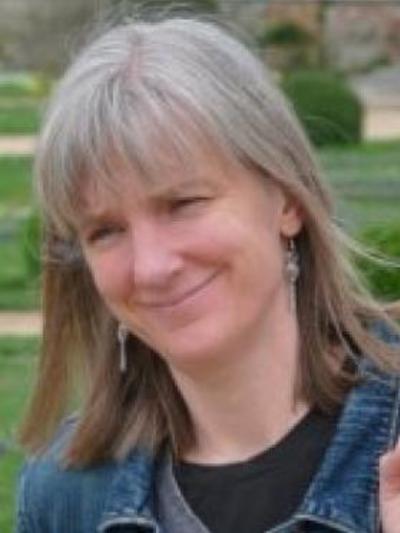 Alison Beach
Associate Professor, Department of History
257 Dulles Hall
230 W 17th Ave
Columbus, OH
43210
Areas of Expertise
Medieval history
Religion in history
Education
Ph.D. Columbia University, 1996
BA Smith College, 1985
Alison Beach is a historian of medieval history at The Ohio State University, where she is an Associate Professor.
She was an undergraduate at Smith College, where she studied with Prof. Lester Little and received a B.A. She did her graduate work at Columbia University, where she received an M.A. (History), an M.Phil. (Religion) and a Ph.D. (Religion). Her Doktorvater was Prof. Robert Somerville and she also worked closely with Prof. Caroline Walker Bynum.
Prof. Beach has held visiting and permanent positions at the College of William and Mary, Temple University, the University of Cologne, the University of Trier, the University of Bonn, New Brunswick Theological Seminary, and Union Theological Seminary (New York). In addition, for two years she was a post-doctoral research assistant for Prof. Giles Constable at the Institute for Advanced Study.
Prof. Beach's first book, Women as Scribes: Book Production and Monastic Reform in Twelfth-Century was published by Cambridge University Press in 2004. In 2002, she organized a conference at Stift Admont in Steiermark, Austria, which brought together medieval scholars from both the English- and German-speaking traditions. Prof. Beach subsequently edited a volume based partially on the conference entitled Manuscripts and Monastic Culture: Reform and Renewal in Twelfth-Century Germany, published by Brepols in 2007.
Alison Beach has received fellowships and grants from the German-American Fulbright Commission, the Deutscher Akademischer Austausch Dienst, and the Alexander von Humboldt Stiftung. In addition, her excellence in teaching was honored with several awards at the College of William and Mary.